Remembering Christopher Crossan
---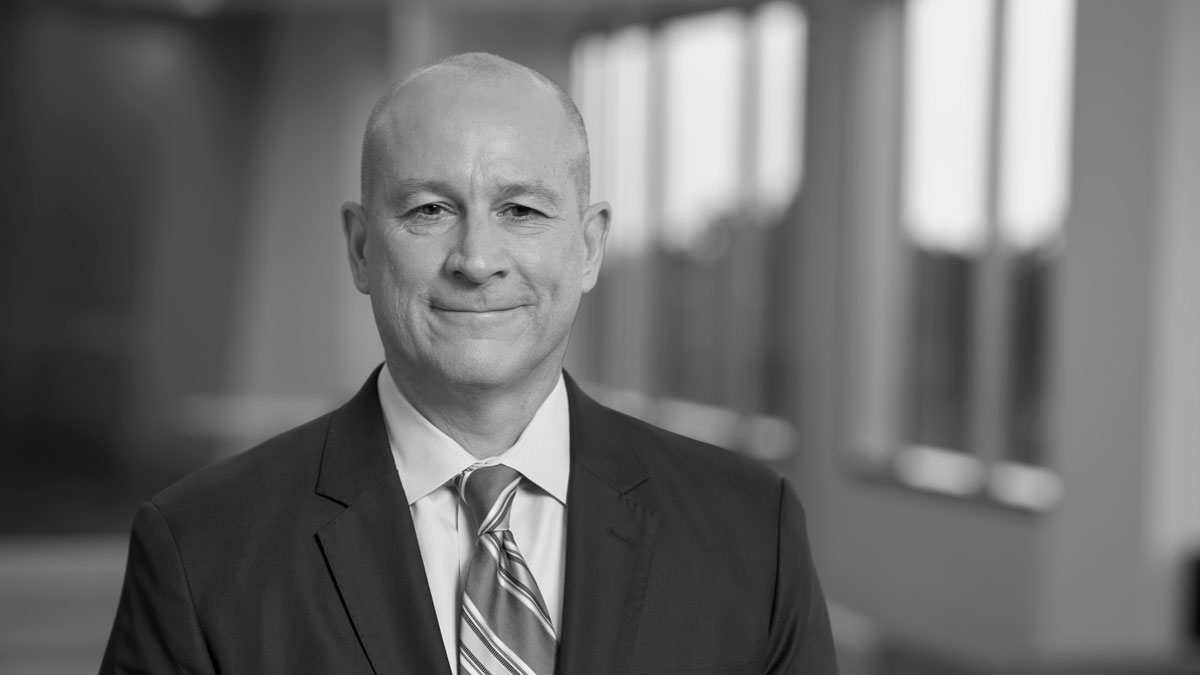 We are deeply saddened to share that a leader within our firm has died suddenly. On July 20, we lost Christopher Crossan, a valued colleague whose lasting impact and countless contributions are visible across Dimensional.
As Global Chief Compliance Officer, Chris managed all compliance matters for the firm, our subsidiaries, and the Dimensional funds. He also oversaw our Global Risk Management program and served as Chair of Dimensional's US Liquidity and Valuation Committees. Throughout a 16-year career with Dimensional, Chris was critical to building a compliance program that allowed us to scale our investment solutions and client service around the world.
Chris brought deep experience and expertise to his role. An Army veteran trained as a CPA, he was a senior compliance officer for Invesco Institutional prior to joining Dimensional. Earlier in his career, he served in a variety of roles with the US Securities and Exchange Commission, including as branch chief overseeing mutual fund and advisor inspection programs. Chris maintained strong regulatory relationships throughout his time at Dimensional and helped shepherd a range of important regulatory initiatives.
A proud graduate of Arizona State University, he was known for insightful questions and comprehensive analysis. He built a close-knit team of compliance professionals, many of whom describe Chris as the best boss they have ever had. He drafted and developed an accomplished team of senior compliance and risk management leaders over the years and was a mentor to many others throughout their careers.
Chris was a loving husband and father. He is survived by his wife and their three teenage children. He loved sports, including coaching his daughter's basketball team and sons' baseball teams, and he displayed the same leadership style on the court and in the field as he did at the office.
Chris was a dynamic leader who cared passionately about Dimensional and his colleagues. He leaves an enduring legacy through the many lives he touched. We will miss Chris dearly. Our thoughts are with his family during this challenging time.